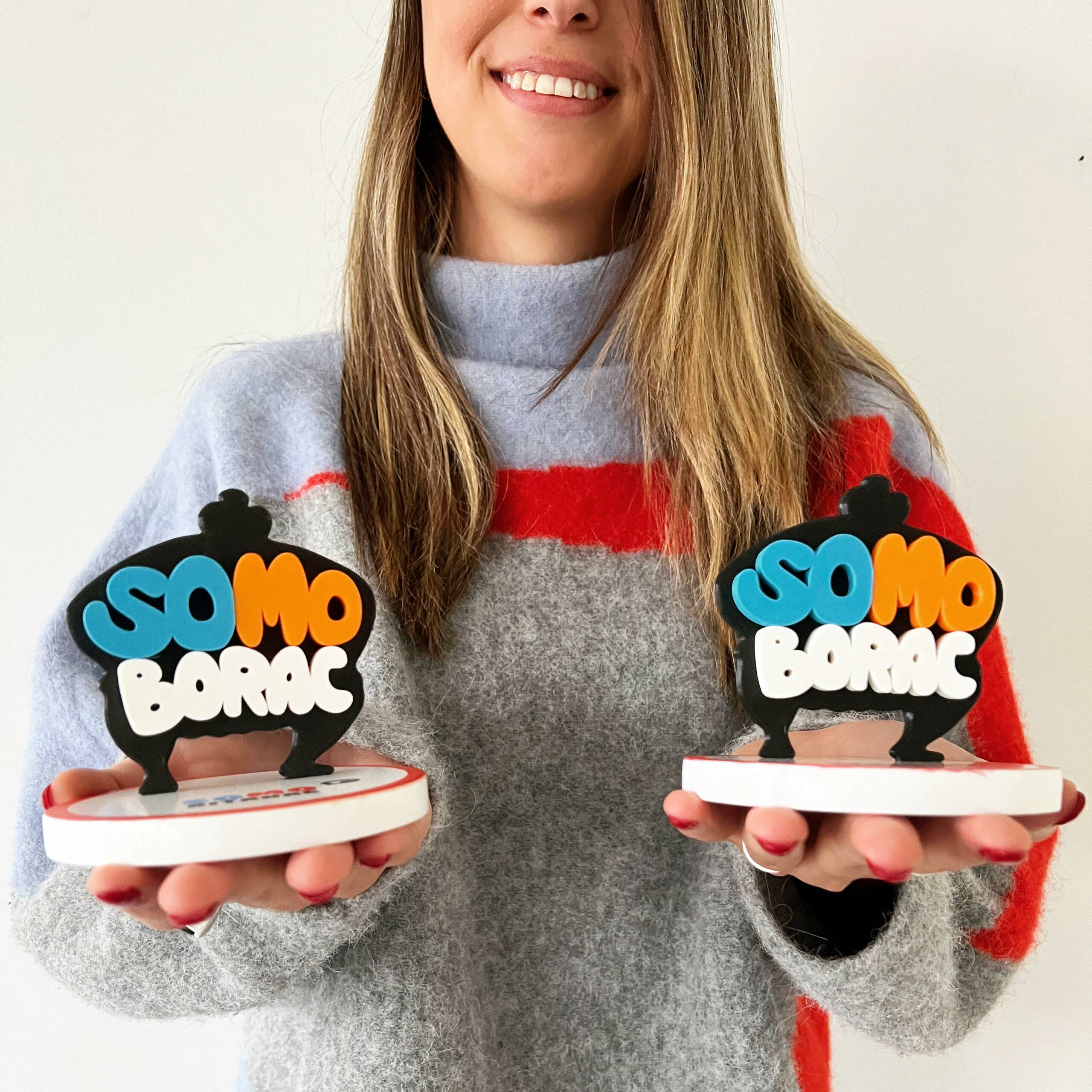 WHAT WE DO
We create integrated solutions.
Media, creativity, technology and data is what we excel at.
OUR THOUGHTS
20+ years of going in the right direction.
we work
we learn
we have fun together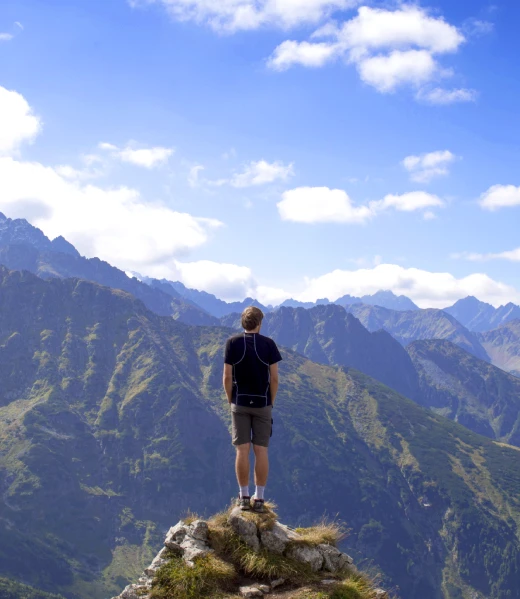 LIFE AT DIRECT
We are very Direct when we say – it's all about the people.
We encourage our people to keep learning and evolving, while knowing that we will always have their back.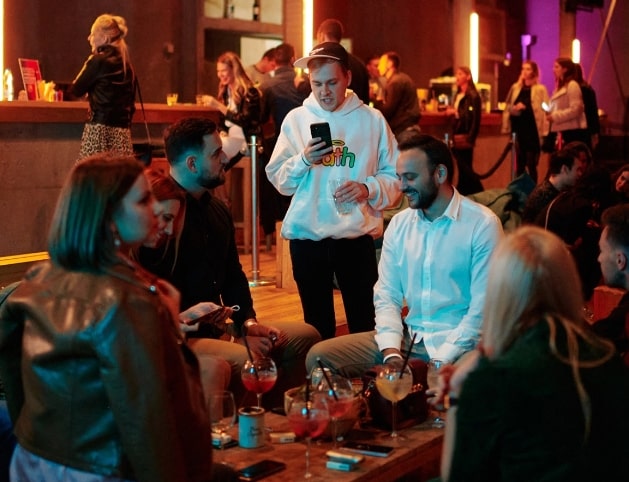 MEET OUR PEOPLE
Behind every leader is a team that made it happen. Meet ours.
DIRECT MEDIA NETWORK AND AFFILIATES
Working on 8 markets, but still speaking the same language.


Bosnia and Herzegovina
Receive our blogs and stories directly into your inbox!