We are Family Friendly agency.
Our business policy is strongly focused on reconciling the business and private life of our people.
We work. We learn. We have fun together.
We are very Direct when we say – it's all about the people.
People we work with, people we work for, people our projects are made for…
Our main goal is to always continue learning. If you want to be Direct and a leader in the field of communication, you have to be prepared to evolve, change and adapt.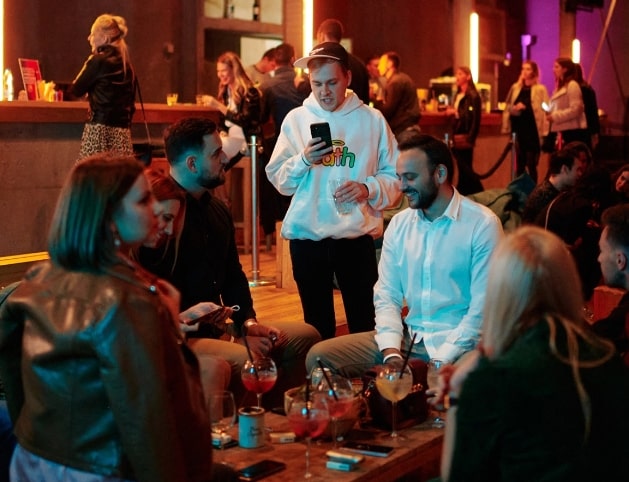 HOW WE LIVE
We bring accountability to the world of communication
We share knowledge and work in multifunctional teams across the SEE region, so each of our members feel motivated to choose their own career path and further develop their unique know-how.
We value our talented people above everything else, because they are the ones tailoring the today.