My last analysis (TV in 2022: Summer edition) kicked off with the news that Netflix had seen its first subscriber downturn in a single quarter in the last ten years and announced that this would be the news to mark 2022 — I was off target.
It's definitely significant that Netflix saw a downswing in subscriber numbers for two consecutive quarters (in Q3 2022, its subscriber number jumped and offset the first two quarters' loss), but I think that the most important news in 2022 was surely the year-end news that Netflix and Disney+ launched their streaming platforms' versions with ad-supported tiers. This news will certainly be very relevant in 2023, once we see the first results. The news is also key because it's set to affect the overall global television market in the future.
We're yet to see if Netflix manages to hit $65 CPM on its ad-supported version (at end-2022, Netflix dropped the price to $55, according to unofficial information). The news about AVOD (advertising-based video on demand) versions of the biggest streaming platforms is arguably more important than the news that Disney has overtaken Netflix in the total number of streaming platforms subscribers (combined with Disney+, Hulu, ESPN+).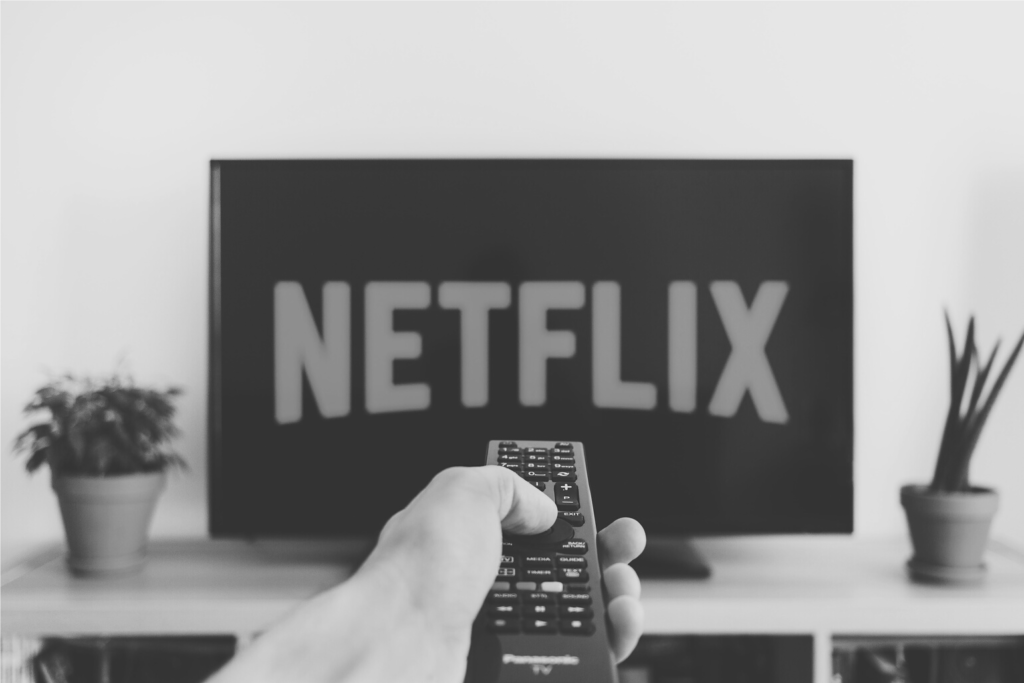 FAST and AVOD GOLDRUSH in 2023
Omdia's forecast shows that 2023 will be a bonanza year for FAST and AVOD platforms. Every major streaming platform now has an AVOD version as well.
The steep subscriptions to streaming platforms are inaccessible to a majority of the world's online users, precisely those who offer great potential for boosting user numbers on streaming platforms.
According to a survey by LG Ads Solutions, 64% of owners of smart TVs say that they would agree to ads if that would help reduce subscription rates. The same survey shows that 76% of respondents believe that the number of advertisements on FAST services is lower compared with live ones.
Already last year, Discovery heads told us that the media company earned more money per subscriber from its AVOD version Discovery+ than from the more expensive version, which has no ads. Variety estimates that FAST platform revenue will reach $6.1 billion in the US in 2027, which is a big jump from $706 million in revenue in 2019.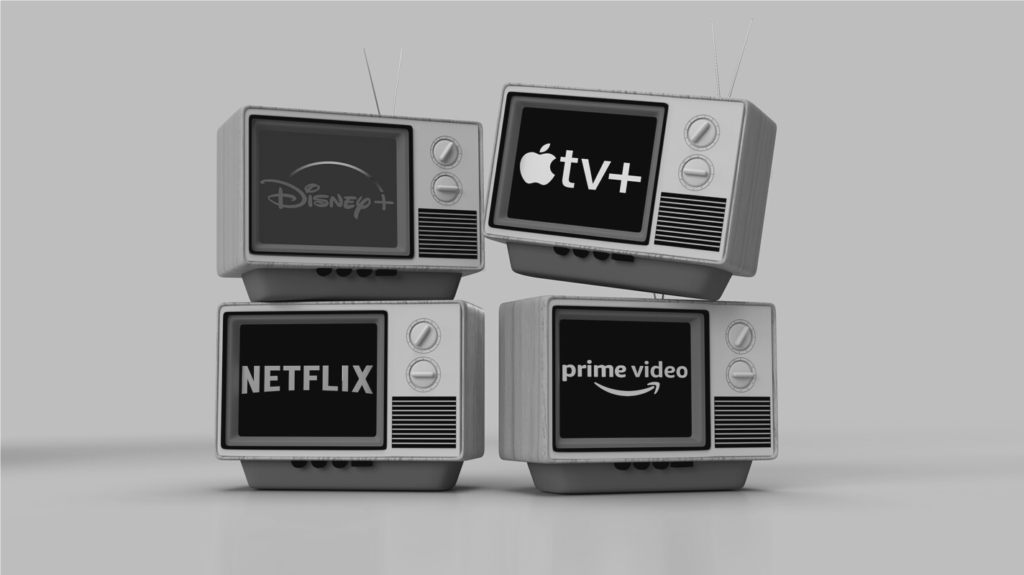 MEASUREMENT
The time when we had a single audience measurement system is behind us. Estimates show that in the near future we will be using four or five ratings methods, while only two or three providers will survive in the long term.
Measurement is still fragmented, no player has all the data needed to come out with a comprehensive Total Video measurement, but it is underway. Media players and survey companies are realizing that only together they can develop a good measurement solution that will bring even more money into the TV ecosystem. Breakthroughs and new innovations in the area are expected in the coming period.
The most significant related news in 2022 is that Nielsen was bought for $16 billion by private investment funds led by Brookfield Business Partners. In the meantime, Nielsen has been very proactive by partnering with Vizio, planning to integrate Vizio's data into its measurement panel. Tubi joined Nielsen's Digital Ad Ratings, and so did Roku with its OneView ad platform. Digital Ad Ratings started measuring YouTube video ad campaigns, while Nielsen introduced its ad deduplication tool for measuring YouTube viewership.
In the US, Nielsen has expanded its TV measurement panel to 42,000 households and currently covers 101,000 viewers. Of the 42,000 households in the panel, 21,000 households measure viewership of streaming platforms.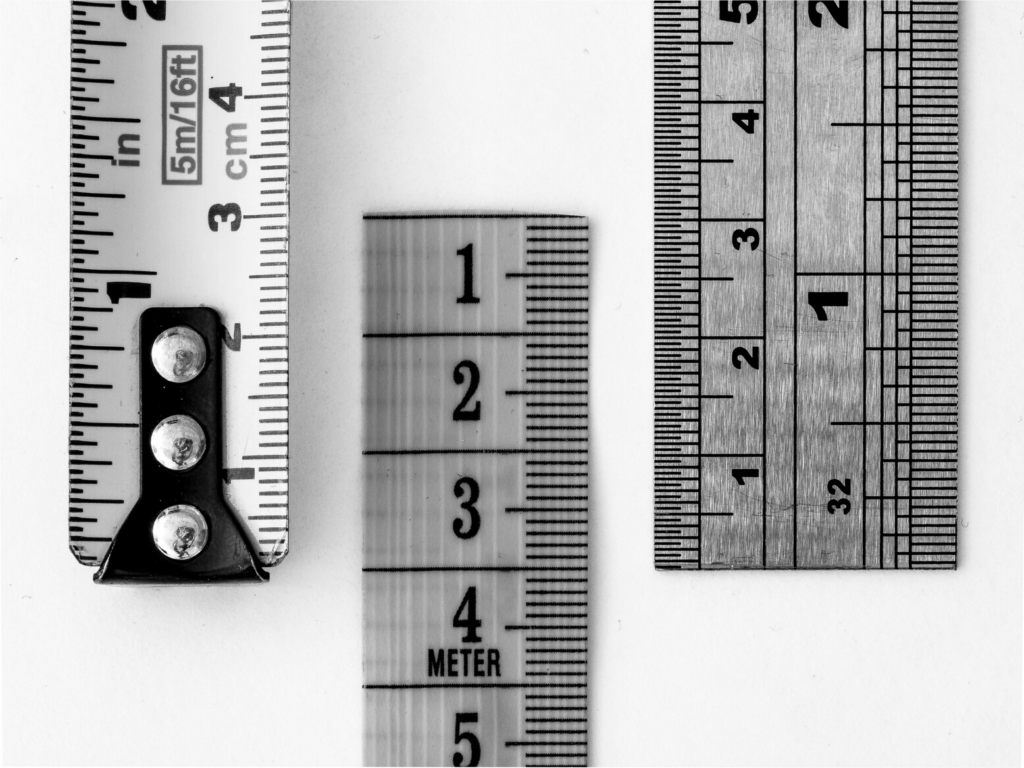 EUROPE
Even though most Total Video innovations come from the US, Europe is slowly starting to catch on. According to the European Audiovisual Observatory, the European SVOD market stands out as the most concentrated segment of the audiovisual market in Western Europe — four platforms control more than 70% of subscribers.
Viaplay estimates that every second household in the Netherlands is subscribed to a streaming platform, and in the next couple of years this number is expected to grow by another 1.6 million households.
According to Zattoo, 49% of online users in Germany use streaming platforms, while the latest data from Elise shows that 75% of Estonians have tried some streaming service.
It is estimated that Sweden saw 600,000 new streaming platform users in the last 12 months. According to Mediavision, 61% of Swedish households are subscribed to streaming platforms, and Swedish households have 2.2 streaming platform subscriptions on average.
Disney announced that their streaming platform Disney+ already had more than 1.7 million subscribers across Sweden, Norway, Denmark, and Finland.
According to the Atmedia Index, 40% of Czechs aged 15 to 69 use streaming platforms. According to Mediavision, 66% of households in Denmark are subscribed to streaming platforms. The average Danish household subscribes to 2.5 streaming platforms on average, with Netflix as the market leader followed by TV2 Play and Viaplay.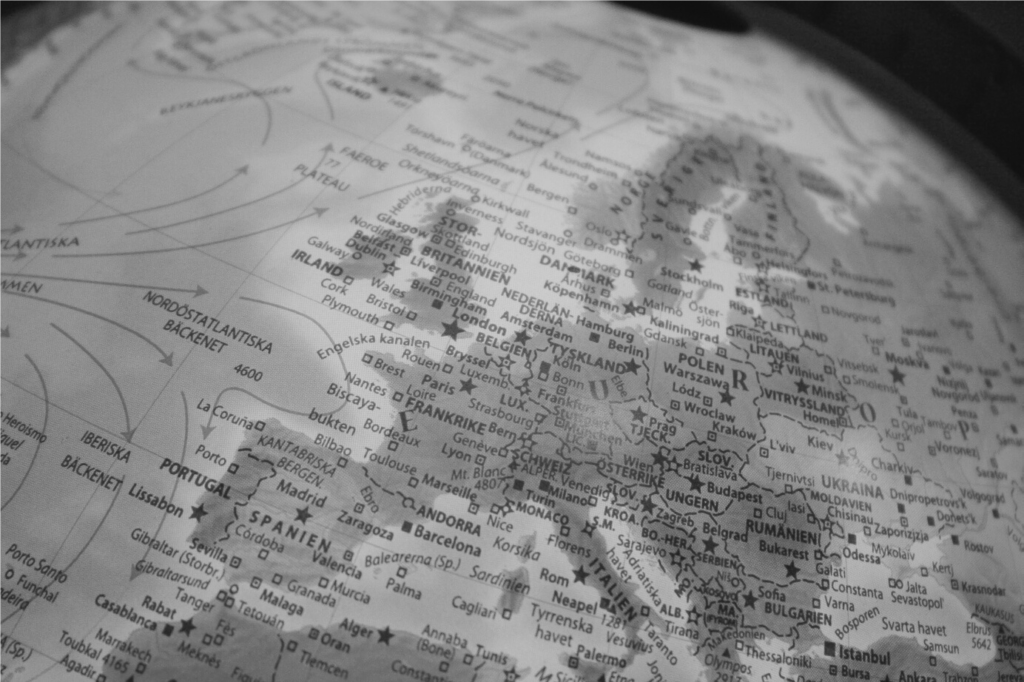 FINALLY, some FUN FACTS
In Germany, 2.7 million TVs were sold in the first half of 2022, 96% of these being smart TVs.
In 2021, the share of smart TVs sold stood at 94%, which means that we can soon expect nearly every TV sold in Germany to be a smart one.
Out of sold smart TVs, 55% were 50-inch or bigger, while every fifth TV was bigger than 65 inches.
75% of TVs sold had Ultra HD resolution.
TrendForce came out with an estimate that "only" 202 million TVs will be sold globally in 2022, which makes a 3.8% drop compared with last year.
TV sales in 2022 are estimated to be the lowest annual in the last ten years.
The ad-supported Netflix and Disney+ versions are yet to yield results, and we'll see how both the competition and the users respond.
Ahead of us is a "difficult" and challenging year that brings us lots of novelty in the already modern television world, which many wrote off completely a year or two ago. Let's sit back and enjoy the new innovative television environment.