Before we share our predictions of key media trends that will mark 2022, let's go back to 2021 for a moment.
After the lockdown that changed our behavior, in 2021 people returned to their old routines. After the initial budget cuts, we've seen a slight increase in investment that will soar even higher in 2022. According to a HubSpot survey, 51% of consumer-focused businesses plan to increase their budgets in 2022.
Although we spent 11 minutes less using media than in 2020, we still spent over 13 hours a day on media. According to WeAreSocial global data, the average time was 7 hours and 15 minutes.
What will 2022 bring? The following are trends that we think will be big news in the next year.
Read full Direct Insight: Media trends 2022
1. Purpose marketing
Purpose-driven marketing tops the list. A 2020 global study conducted by Zeno showed that consumers buy four to six times more from companies in whose purpose they believe and whose values they share. Although as many as 94% of consumers said they value companies striving for higher goals and they would reward such companies with their loyalty, only 37% of them believe that companies today do their utmost in dealing with serious, global issues. Gen Z is the loudest spokesperson when it comes to expectations that consumers have from companies. In 2020, Gen Z accounted for 41% of the global population.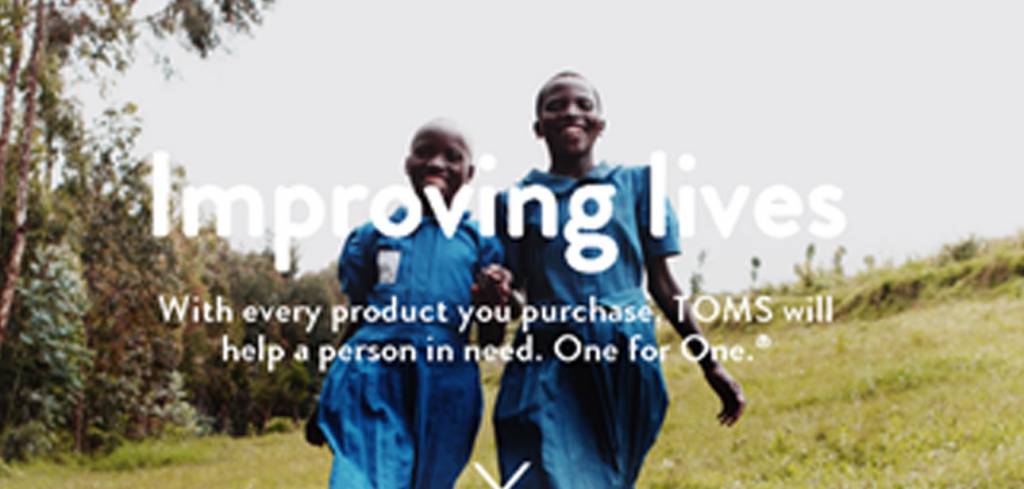 2. Video will remain the dominant format
A third of all the time people spend online is dedicated to watching videos. According to a HubSpot survey, 86% of businesses already use video as a marketing tool, and 93% of them claim that video is a very important part of their marketing strategy and expect an increase in its use. In addition, HubSpot states that 9 out of 10 consumers expect to see more video content from brands. Short video formats are increasingly popular. Although we first think of TikTok (which will surely continue to grow), we should also pay attention to other places. Reels, which we already mentioned, is also a good choice for short videos as well as YouTube Shorts, which was released in late 2020. According to IAB data, video accounted for 26% of total display advertising in Serbia.
3. Social networks will still reign
During the pandemic, the use of networks soared by 21%. Despite the negative publicity, Facebook remains the most popular network in terms of the number of users. On the other hand, TikTok boasts a longer app time – as much as 80 minutes for younger users and 52 minutes for older users. In 2022, the trend of social commerce, short video content (with a special emphasis on TikTok) will continue. Social audio is slowly gaining in importance (Clubhouse, Twitter Spaces, etc.), and purpose marketing is spilling over to social media as well. According to IAB, in Serbia in 2020, the market for social network advertising was worth almost 16 million euros with a growth of 33% YoY.
4. AR is spreading, especially through retail
AR is still in its infancy, but it is gaining momentum through its new modes of use. It is expected to reach around 75 billion in revenues by the end of next year. AR has been present in our lives for a long time if nothing else than through the various Instagram filters we have used since 2017. According to Mobile Marketer, only 1% of retailers in the world use AR, while 52% said they are ready to integrate AR into their system. At the same time, 61% of consumers prefer retailers that use this technology. The research shows that 40% of consumers would pay a higher price for a product if only they could try it through AR.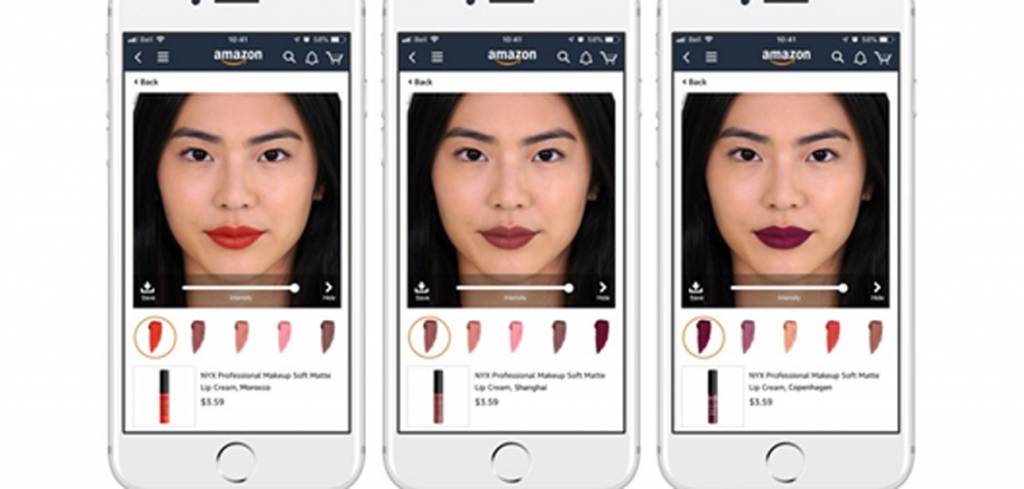 5. Consumers become influencers
Influencer marketing is expected to be worth $ 13.8 billion globally in 2022. From large influencers to micro and nano, companies today take their customers as their best advocates. In 2020, the biggest challenge for influencer marketing (which as many as 36% of campaigns will face) is finding the best influencer for your brand. This is not surprising given that influencer marketing increased every year (2021 saw an increase of as much as 8%). According to TGI Serbia, almost 900 thousand people would like to try the product recommended by an influencer.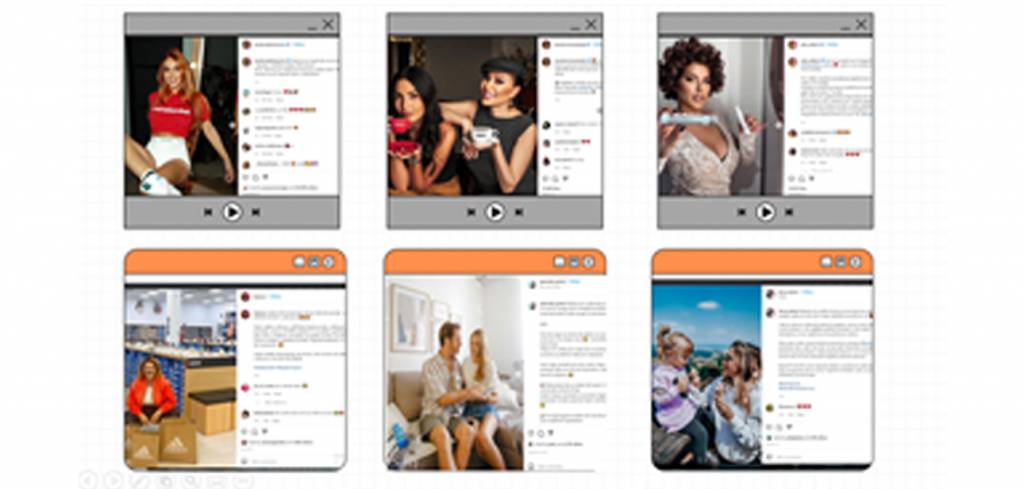 6. Hybrid events will be huge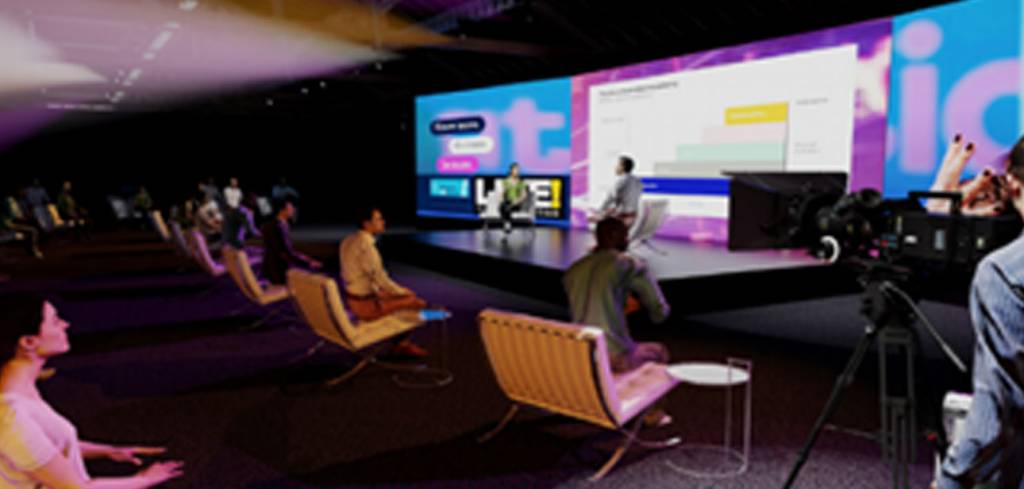 Even before the pandemic, offline and online worlds were intertwined – there has long been controversy over whether the biggest live event ever was a 1994 Rod Stewart concert at Copacabana attended by 3.5 million people or a Travis Scott concert at Fortnite attended online by 12 million people in real time. What will be a real challenge in 2022 is to create an experience that will be of equal quality for those who are online and those who are physically present. It will be a challenge to come up with new ways for promoting sponsors in a hybrid way. As many as 78% of companies that sponsored events before Covid said they would sponsor hybrid events.
7. The cookie jar will be empty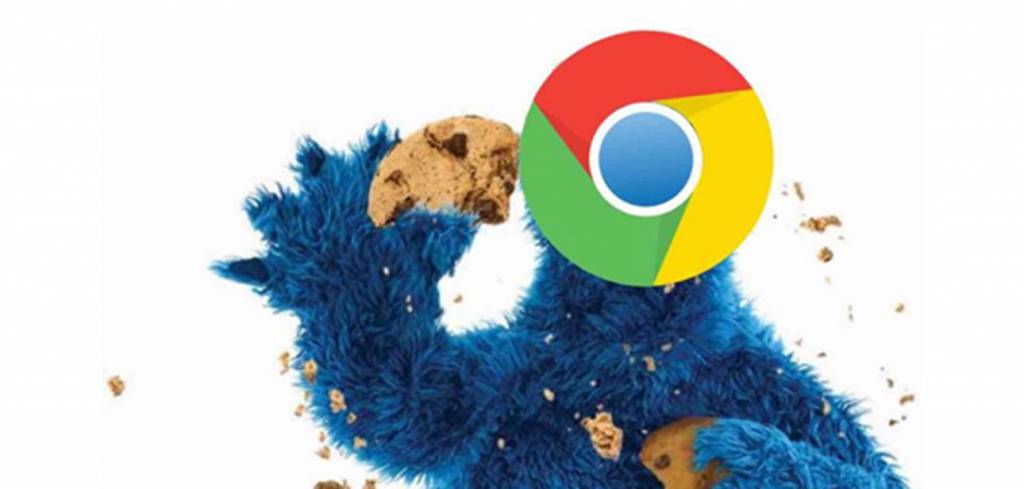 Agencies and advertisers will have to find an alternative to third-party cookies. Although this was originally planned for the beginning of 2022, Google announced that the use of third-party cookies will be disabled only at the end of 2023. This gives us time to think in 2022 about how new advertising models will work. There will be increasing pressure on advertisers and agencies to start collecting their data and figure out how they can effectively use the data they have collected so far.
8. TV will be able to offer various video content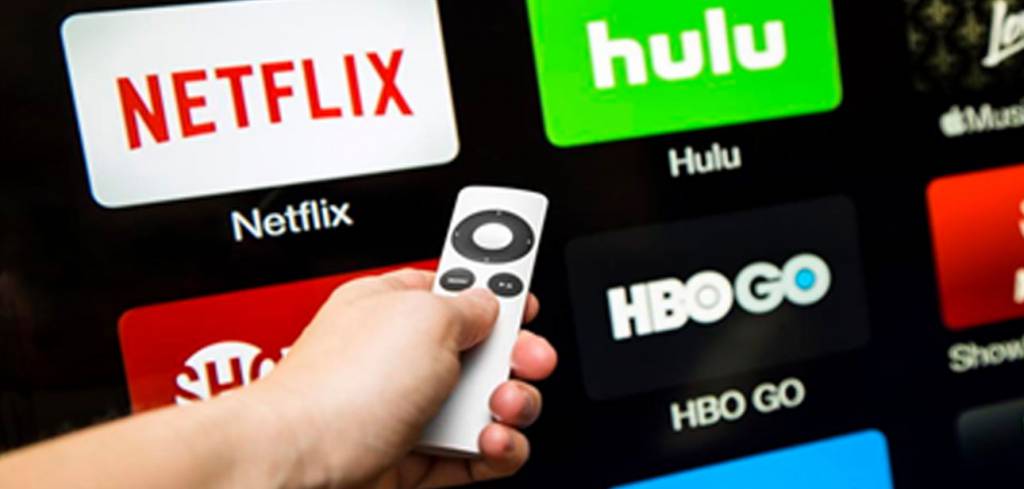 The way we watch television and what it implies is constantly changing. Today, in addition to linear television, we have video-on-demand TV (VOD), connected TV, pay-per-view TV, etc. TV is becoming a global platform offering a variety of video content – linear television programs, YouTube content, and content offered by streaming platforms such as Netflix, Hulu, Disney, etc. We will soon see the overlap of models in the media lease of linear television and digital video. Data collected by TV operators and connected TV companies will allow for better TV targeting, which is still in its infancy and present only as addressable advertising.
You'd like to read full Direct Insight: Media Trends 2022? Click here