As many as 84% ​​of today's teenagers think that money is not a measure of success and value reputation and dignity more than money, while 93% are happy with their appearance and have no desire to undergo any popular cosmetic interventions.
These results are just some of the survey on the generation born 2000–2013 conducted by DIRECT MEDIA United Solutions in partnership with IPSOS Strategic Marketing.
For the full Direct Insight: Generation Z click here
The youth survey findings were announced at a panel discussion that took place at Belgrade's Dorćol Platz.
"Above all, we were interested in how much was Generation Z or — as we named them after we learned more about them — Generation Like different from their predecessors and if they were prepared to handle everything that the future holds. Experience tells us that generations inherit the values ​​and beliefs of those that come before them, as well as that they also have their own particularities, as demonstrated by this research," says Ljubica Vukčević, Head of Research & Insight at DIRECT MEDIA United Solutions.
The survey revealed that 77% of this generation would not choose their life partner based on financial status. More than 90% disagree that love fails when poverty strikes. In addition, they believe that people living in different financial circumstances can be true friends and that poor people aren't necessarily less happy than the affluent.
"Of course, we can't make generalization about an entire generation. What we can do — and this was our main objective — is delve into some extremely widespread prejudices and stereotypes about today's teenagers, which we're all guilty of taking for granted and spreading," says Dejan Radosavljević, Research Director at IPSOS Strategic Marketing.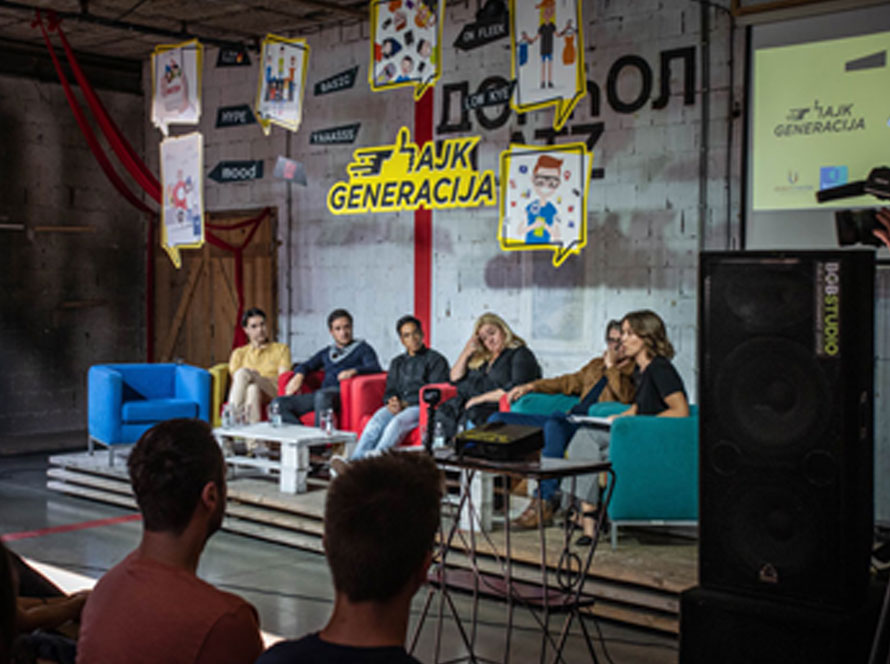 Another interesting finding from the survey is that 61% respondents support the idea of ​​reintroducing compulsory military service, and more than two thirds of the interviewed young men in this age group said that they would comply with military service obligations. When it comes to physical appearance — although they're nearly unanimous in terms of satisfaction with their looks — Generation Like hold differing opinions when it comes to ranking its importance for a happy life.
Find out what Generation Z thinks about aesthetic interventions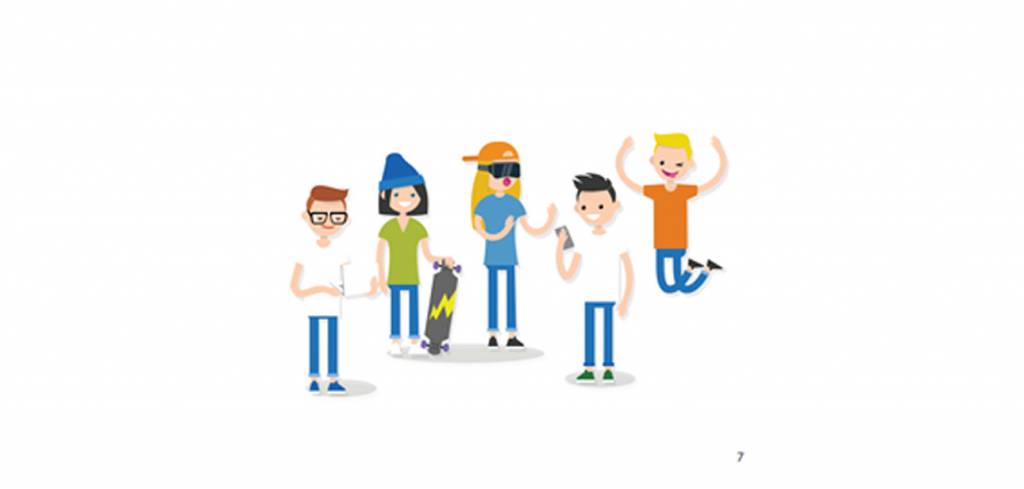 As many as 48% of Generation Like looks up to role models coming from their family, followed by those from their immediate environment, while one in three members of this generation cites not a single person as a role model, according to the survey.
Among historical figures, most of the respondents cite Nikola Tesla as a role model, while the list also includes Dušan the Mighty and Prince Lazar, alongside living celebrities they admire like Novak Đoković, Ronaldo, Baka Prase, Elon Musk, Miloš Biković, Svetlana Ražnatović Ceca, and Ariana Grande.
The Faculty of Philosophy's Professor Aleksandar Baucal draw attention to the fact that today's teens "not commiting to a single narrative" can also serve as a good starting point for the life they will be leading over the coming decades.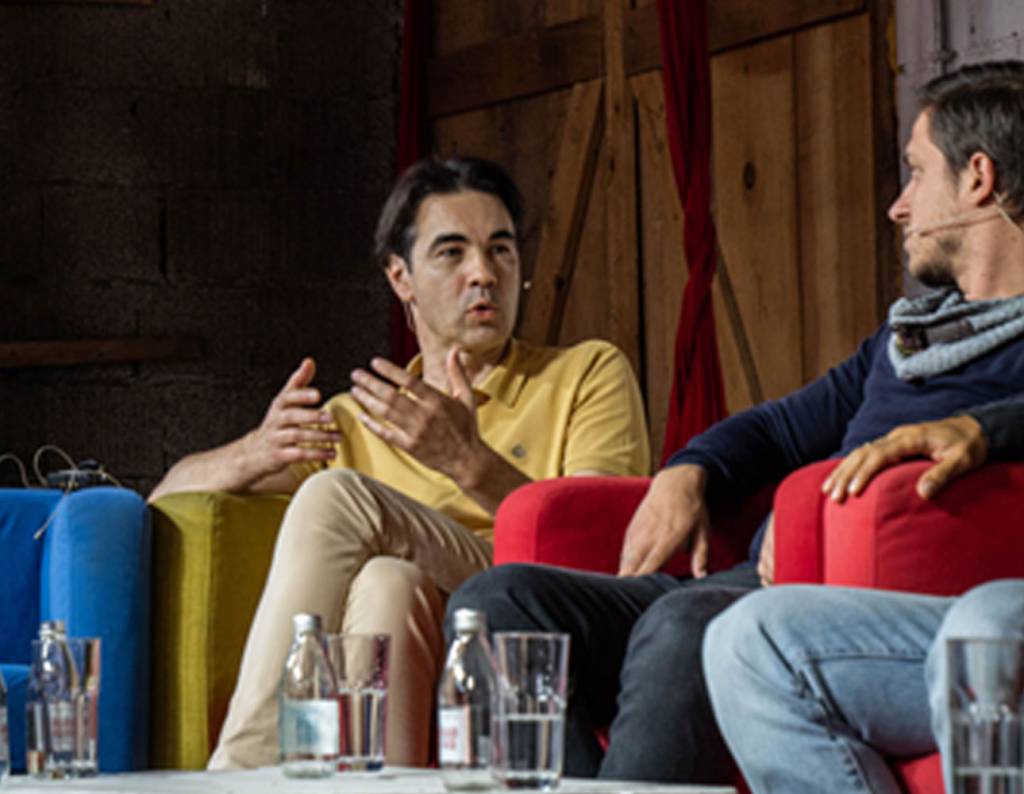 "What makes this generation of young people very different from the previous one is that they are content creators. They take part in an all-compassing creative industry. Ideas are multiplied, and that can ultimately make a positive impact on society," says Baucal, citing estimates that in the future, every person will change 14 professions over the course of their life and that today's most popular professions are ones that didn't even exist until ten years ago.
Balkan Tube Fest Director and Founder Mirjana Vladisavljević points out both the upside and the downside of the YouTuber community, stating that there's always a leader who can say that something is right or wrong, with thousands of kids getting in line.
"Today Serbia has more than 150 YouTubers who have more than 100,000 subscribers and 300,000 YouTubers with up to 50,000 followers. Their motive for entering the business is most often money, as well as fame and popularity. Among these kids are many charming and talented children who want to be heard by adults, too," says Mirjana, calling for more dialogue with this target audience.
Đorđe Trbović, CEO of IDJWorld, the region's biggest digital music platform, commented on today's teenagers' taste in music, stating that modern-day music is strange to older generations, just as electric guitars were strage to generations before them.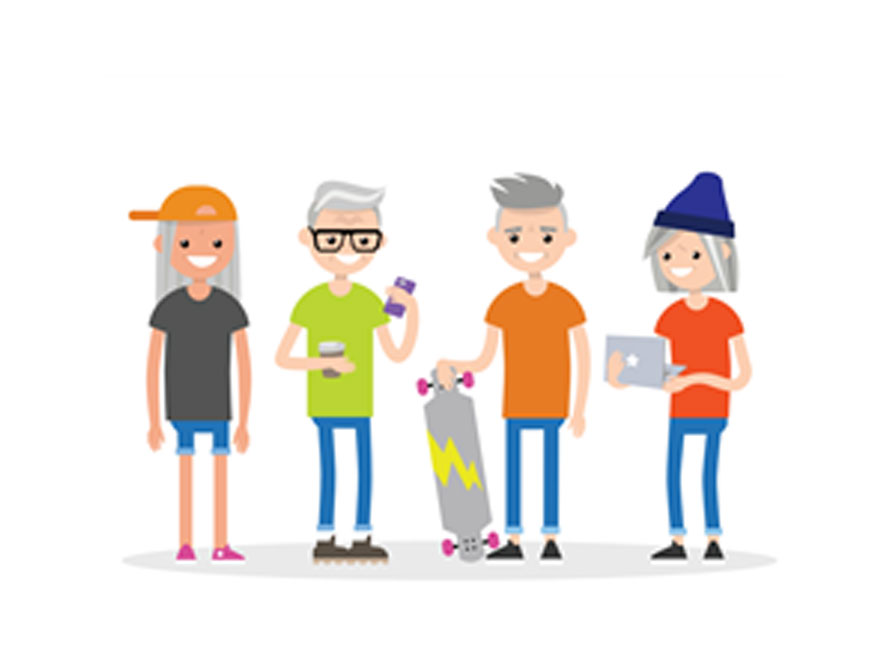 "There's no significant difference between the messages that were sent subconsciously or directly through music twenty years ago and today. I agree that today's songs talk a lot about things that aren't appropriate for young people, but I also believe that this enables young people to be more exposed and detect the negative things that they will avoid," says Trbović.
NOIZZ Editor-in-Chief Galeb Nikačević says that the key difference between generations is in the way they consume culture.
"Today, when everything is available, there's a lacking in time, effort, and investment in consuming culture. This has led to a radical change in the value system. Bands used to be the voices of generations, and nowadays young people have their cell phones and in turn their voices, but this also makes them exposed to instant gratification," says Nikačević, noting that social media have become social capital in which kids develop certain qualities for functioning in the online world.
The Generation Like survey was conducted in three rounds during 2019 on a nationally representative sample of 1,200 respondents (Ipsos CATI Monthly Media Omnibus).
For complete text click click here