After winning four UEPS awards and Kaktus Festival award, our campaign "When you are ready" won Disupt award in the category Infleunce.
Previously, at the UEPS competition, won first place in the Creative Media Use category, two silver medals in the OOH campaign and the Online Marketing Campaign categories, and a bronze medal in the CSR – Profit Sector category.

The project carried out by Creative department and our media partner Alma Quattro led by Art Director Stefan Gajić, who came up with the idea for the campaign, was created off-the-cuff to provide support for sexual abuse victims and answer the question posed by some members of the public: why haven't they said before?
When the campaign was launched, a light board appeared on the streets of Belgrade displaying characters and letters, one by one, as they form words that combine into a slogan: When you are ready. Soon after, the slogan with signature typography began to flood social networks.
Although the situation is complex and often seems confusing and complicated, sexual abuse counselors explain it in a very simple way – it takes time. Victims come forward only when they are ready and this moment is different for everyone.
"This is exactly what we wanted to show. In cooperation with Alma Quattro, we have created a slogan illustrating time and raising awareness of how important time is for victims of sexual and other forms of violence. It takes time for the entire slogan "When you're ready" to be written. The slogan appeared when it was ready, just as the victim came forward when she was ready," explain the creatives.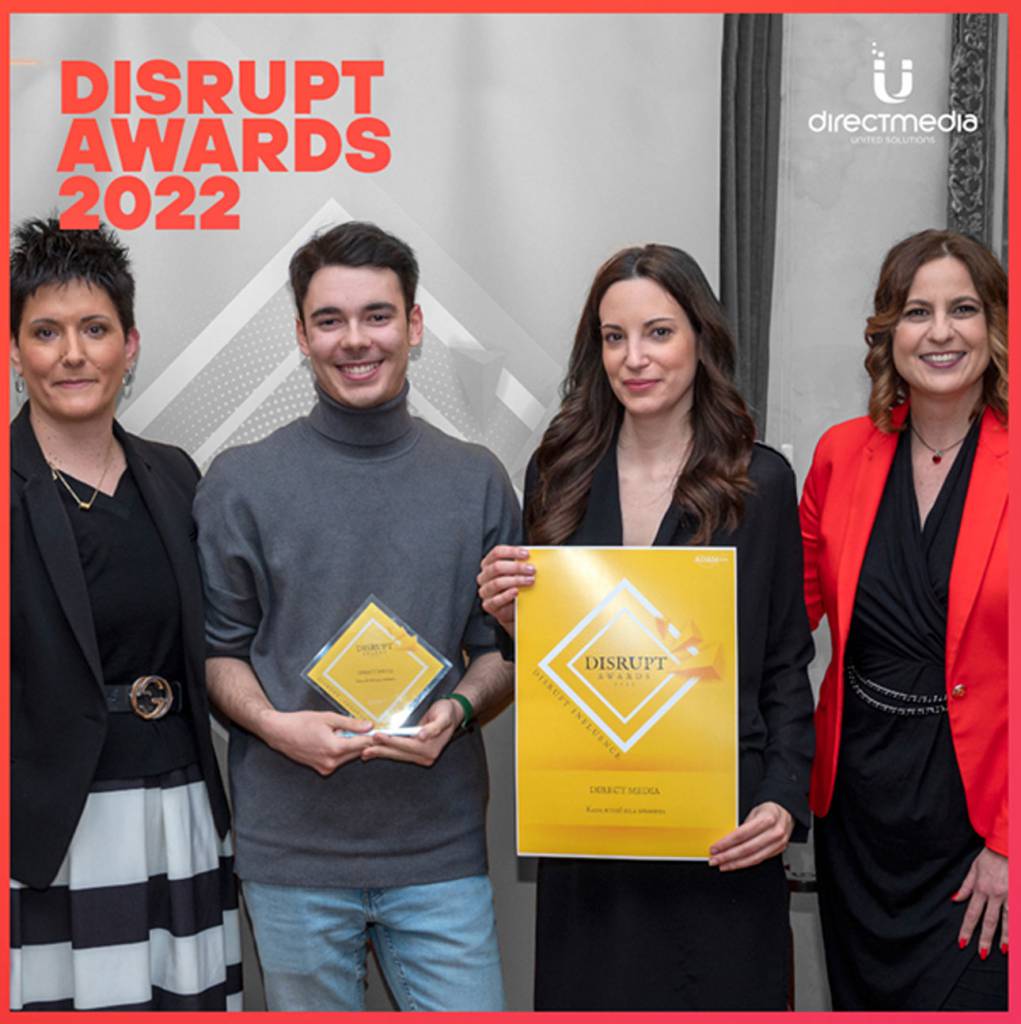 What added value to the campaign was unique typography designed by Jana Oršolić. Jana is a visual artist and one of the loudest voices surrounding such a sensitive matter.
"Seldom is a campaign supported by both the audience and the professional public! This is why we are so proud that our campaign has received such support," said Voljena Daničić, Head of Creative.
Congratulations to the team that participated in the project: Stefan Gajić, Voljena Daničić, Sofija Savić, Sara Radović, and Ivana Čvorović!
If you haven't yet, be sure to watch Kad budeš bila spremna