Piše: Danko Kardović, Research Manager, DIRECT MEDIA United Solutions
Before you is a digest edition of our TV analysis, which refers to developments in the first five months of 2022. It kicks off with perhaps the most important news in entire year. For the first time in the last ten years of constant growth, Netflix has seen a dwindling user number in first quarter. (Netflix continued to lose subscribers in the second quarter, though net global losses of 970,000 weren't as bad as the streaming giant's guidance from last quarter which had anticipated losing around 2 million.)
In Netflix's defense, the platform did stop streaming in Russia, which certainly had an effect on the subscriber downswing, but the streaming space is indeed getting crowded. However, in 2022, the platform will break its record and launch the most original programming, as many as 398, according to Ampere Analysis. Netflix continues to invest in games as well: in March it launched three new ones.
Unlike Netflix, other streaming platforms are seeing growth in subscribers, which only indicates that the market is not declining, rather it hasn't even reached its peak yet.
Find out more in the Direct Insight TV in 2022 – Summer Edition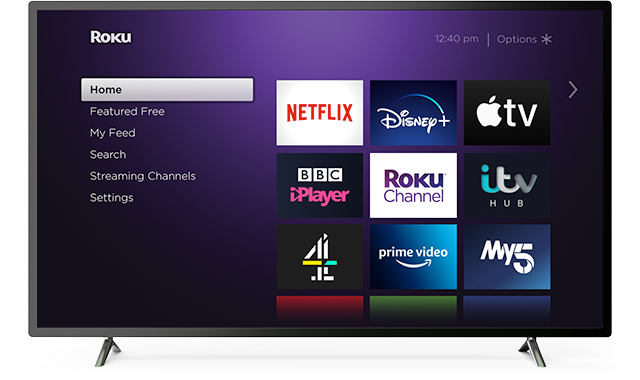 Streaming with ads
A special part of the streaming universe is AVOD — advertising–based video on demand.
AVOD is becoming increasingly important to media players and every major streaming platform will have its own AVOD version. Netflix and Disney+ have announced that they will be introducing their AVOD versions most likely this year. The high prices of streaming subscriptions are inaccessible for most online users in the world, and this is precisely where there's great potential for upping their numbers. This is why versions of streaming platforms are being introduced that cost less or even have no subscription, but show advertisements.
According to a survey by LG Ads Solutions, 64% of owners of connected TVs say that they would agree to ads if it would reduce the subscription fees on streaming platforms.
Learn more about AVOD models of the most popular TV platforms in Direct Insight TV in 2022 – Summer Edition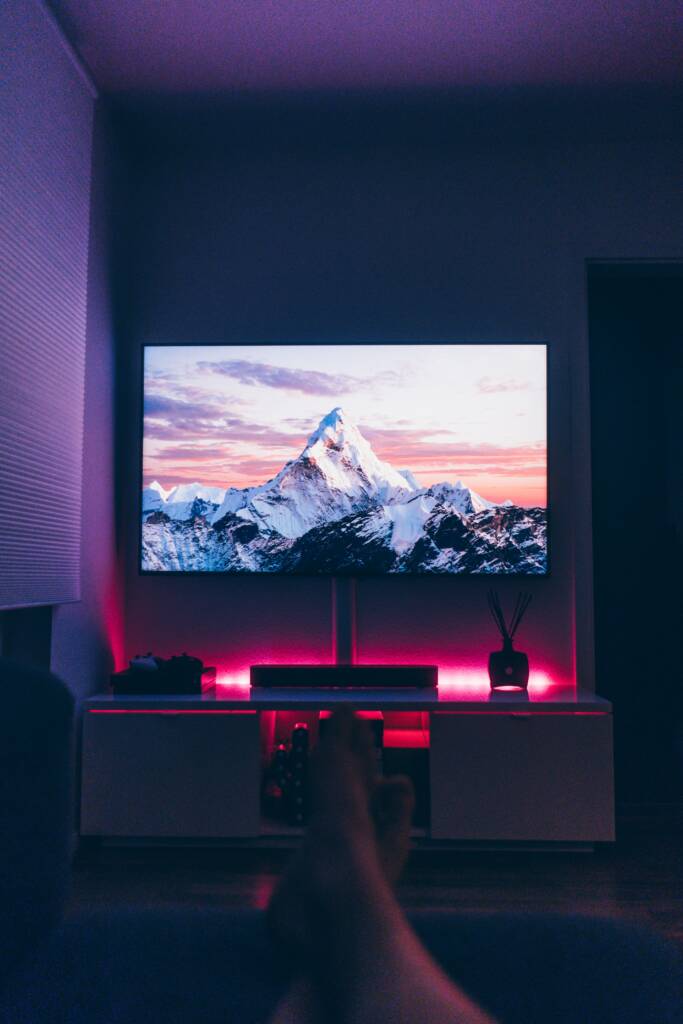 European TV market continues to grow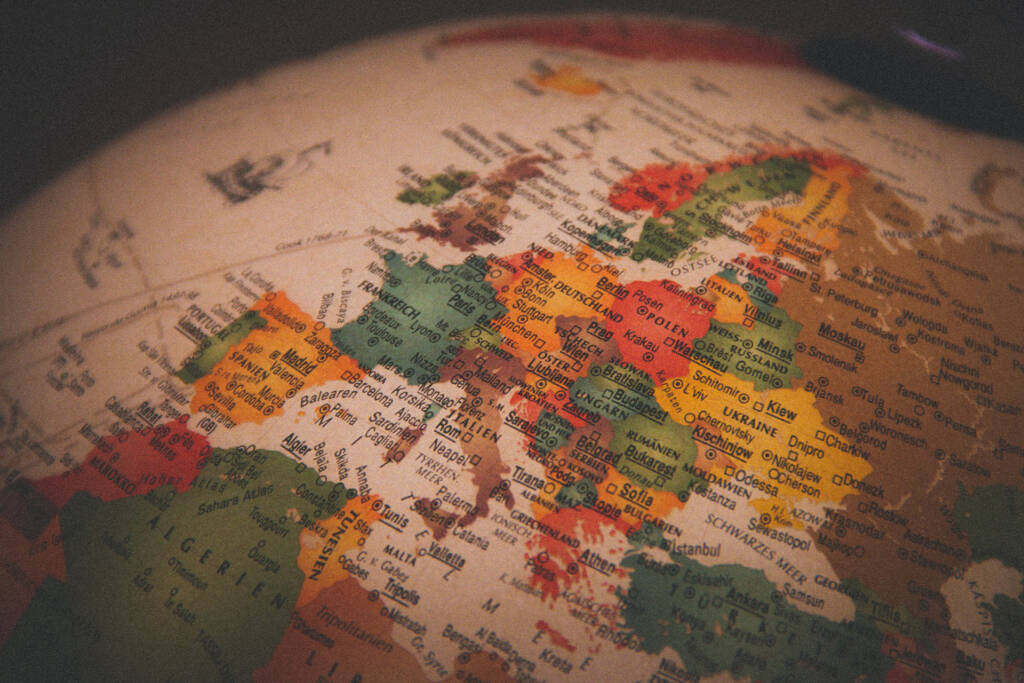 There was a lot happening on the European market in the first half of the year. If we start with streaming platforms, according to the European Audiovisual Observatory, the European SVOD market stands out as the most concentrated segment of the audiovisual market in Western Europe — four platforms control more than 70% of subscribers.
Estimates are that Netlix, as the absolute leader in Northern Europe so far, will have lose its top spot by 2025. This is supported by the fact that HBO Max added 635,000 new subscribers within a few months of its launch in the territory.
While estimates are that pay TV users will decline in Western Europe by seven million by 2027, the same time frame will see an increase in revenue from OTT TV shows and movies, when they're expected to generate USD 45 billion in revenue.
Which streaming platforms are the most popular in European countries? Click for the full report Direct Insight: TV in 2022 – Summer Edition
Cord cutting trend continues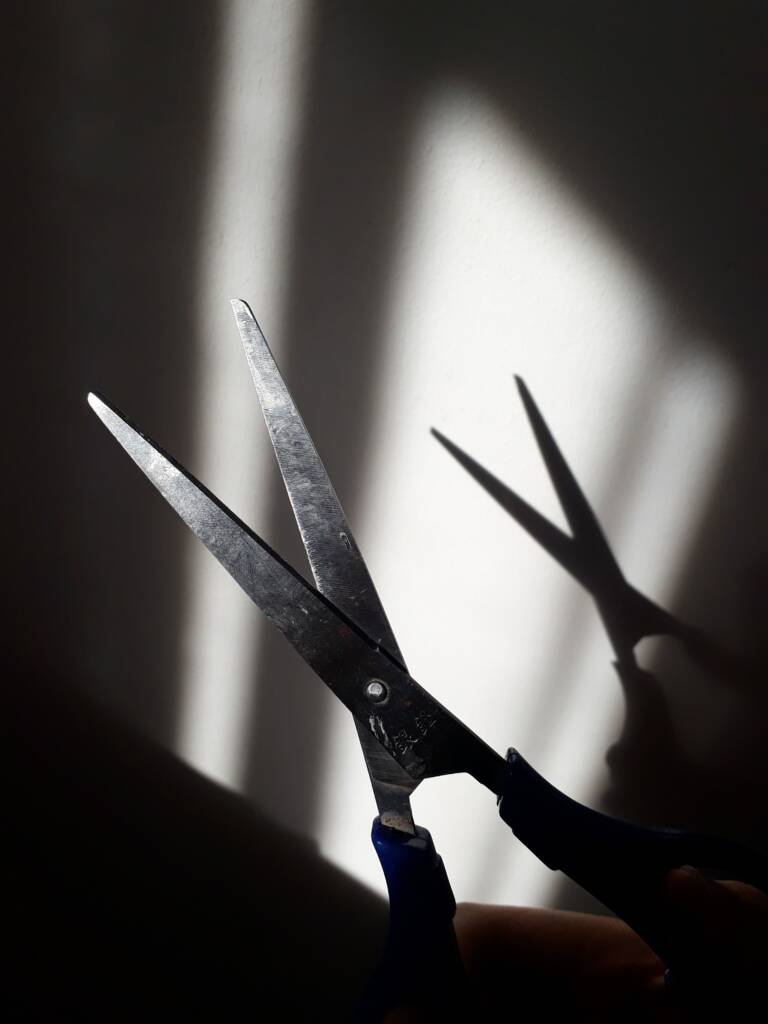 Cord cutting in the US has been a trend for some time, but it's also present around Europe.  Declines in TV subscribers have been seen in the Netherlands, with Belgian Telenet, Turkish Telekom, Polsat Plus Group, as well as Sky and Vodafone. In Spain, there's a downslide in revenues from TV subscriptions, and the situation is similar in Russia.
On the other hand, in Croatia, an increase of 1.9% in TV subscribers was seen last year, while Hrvatski Telekom has seen an increase in TV subscribers of 6%. Magyar Telekom has seen a 6.3% growth in TV subscribers, Greek OTE saw a 10.2% growth in the first quarter of 2022 compared with 2021, while Romanian Digi Communications saw a 6.5% upswing in the same period.
According to the latest data from Ratel (4Q 2021), Serbia saw a record 2.15 million subscribers to the distribution of media content. Quarter to quarter, we keep seeing jumping subscriber numbers.
Martech TV innovations
The first half of 2022 was marked by a lot of news in this field. Addressable advertising is becoming mainstream, more and more media players are entering the arena and more and more advertisers are increasing their advertising in this field.
Roku launched a dynamic linear ad solution with the aim of increasing the reach of addressable advertising on linear channels. AMC Networks has committed to providing more ad space for addressable advertising in its original shows and series. In France, Bouygues Telecom launched its targeted TV advertising platform TVMOTIK. Poland has become another country where addressable advertising is an option.
Here we have to mention the success of VIDA, United Group's addressable advertising platform, which in the first half of 2022 has more than 320 thousand unique devices.
Read the entire report on martech innovations in Direct Insight TV in 2022 – Summer Edition